X-trend, the new generation!
Take a look....Fall in love...Get them all! We will send it to you with love!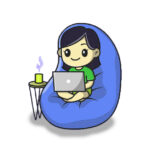 Find and choose the ones you want!

We prepare and pack it for you!
We send it to you by a delivery service!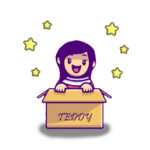 All you have to do is open it and have fun!
You can pay by credit or debit card by choosing PayPal. You should go through the payment process and when you arrive at the PayPal platform, add your e-mail address, then your card details. Click on Agree & Pay. It is not obligatory to create a PayPal account, you can pay without one as well.